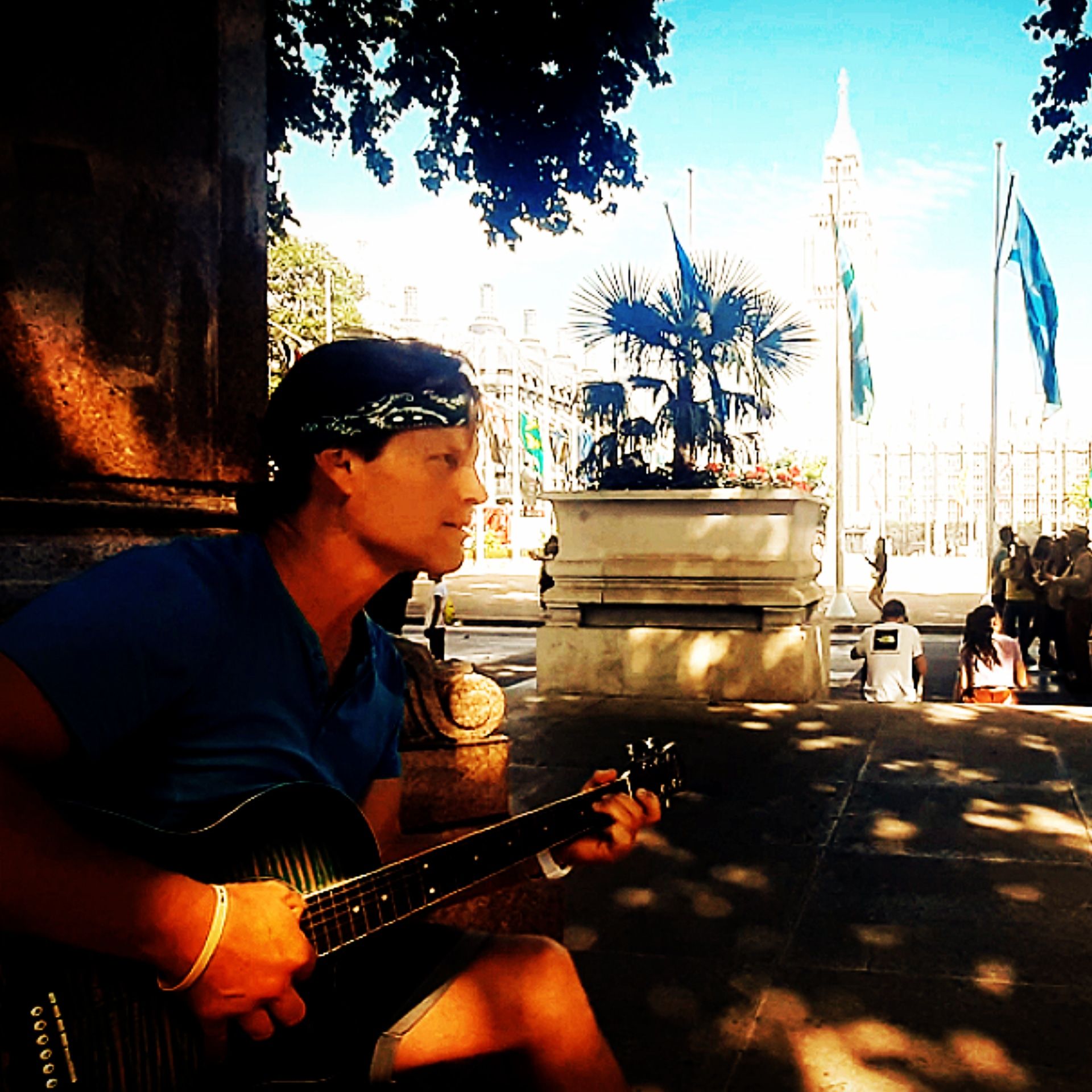 Thank you, London, Brighton and Bracknell, for having been such a heartwarming place to me.
For those special people I met (Natalie, Dave, Ben, Bella, Joan, Ivan ..): thanks for the enormous efforts, for your time - England was a pleasure.  
As for those I couldn't meet this time: there will be a next time, depending on you - and a few radio stations ;) ..  
More to this to be found in the Fan Reward Area (coming 2022).  
Staying in touch ..