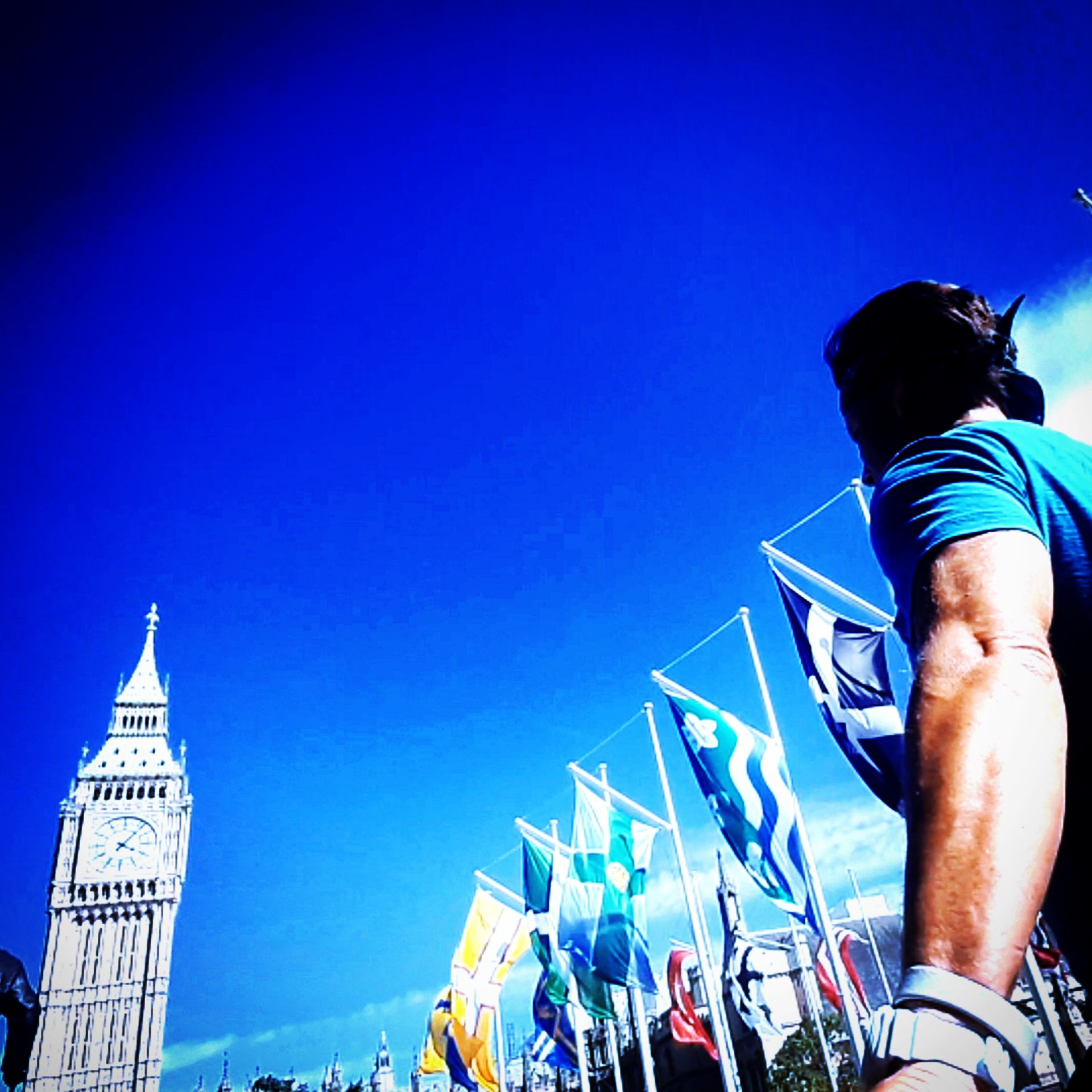 Following my stars - keeping the flag up in the UK.
It has been eight and a half years since Big Ben and I last exchanged thoughts eye to eye.  
Meetings with Inner Circles in London yesterday.
Windsor area up ahead for today.
And Radio Kent: we still have that interview date in the stars ...